OUT NOW!!!
Phobia- Means Of Existence LP. Add $10 U.S. for T-shirt.
No Comment- Live on KXLU 1992 EP
Callous- Fucking Useless EP
Weekend Nachos- Still LP
Fetus Eaters- Manticore LP
Bastard Noise / Lack of Interest LP and CD
Pick Your Side / To The Point 10" (limited to 500)

COMING SOON!!!
Nausea- Condemned To The System LP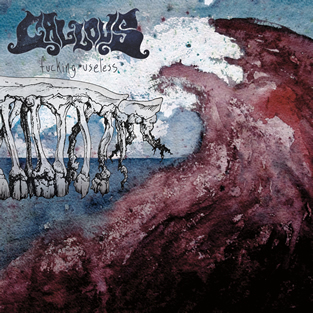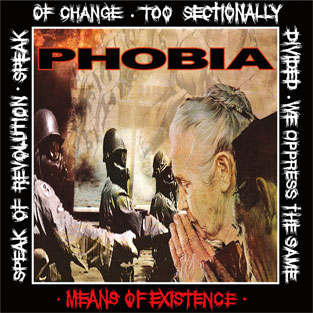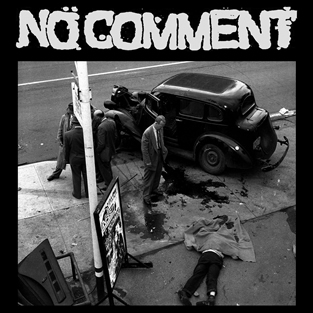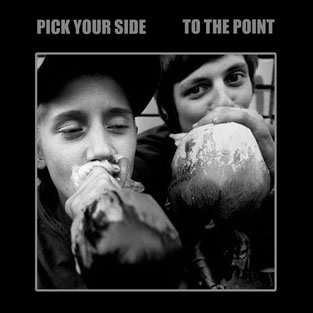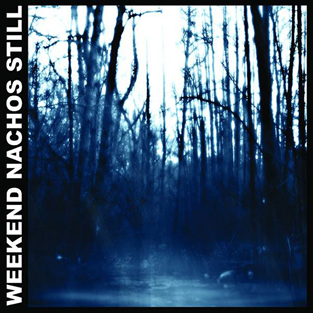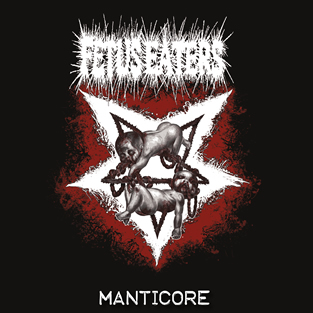 ---
Deep Six Records specializes in grind, power violence, sludge, thrash, and hardcore. Recent artists include Bastard Noise, Hirax, Landmine Marathon, Destroyed in Seconds, Low Threat Profile, Extortion, Extreme Noise Terror, Reproach, Lack of Interest, Phobia, Weekend Nachos, Cyborg, and Cripple Bastards.
---